At the time of writing, the province of Ontario has officially eased into recovery or Stage 3 of COVID-19, and shortly kids are going back to school. With that being said, here are some tips to keep in mind while you reconnect at a distance!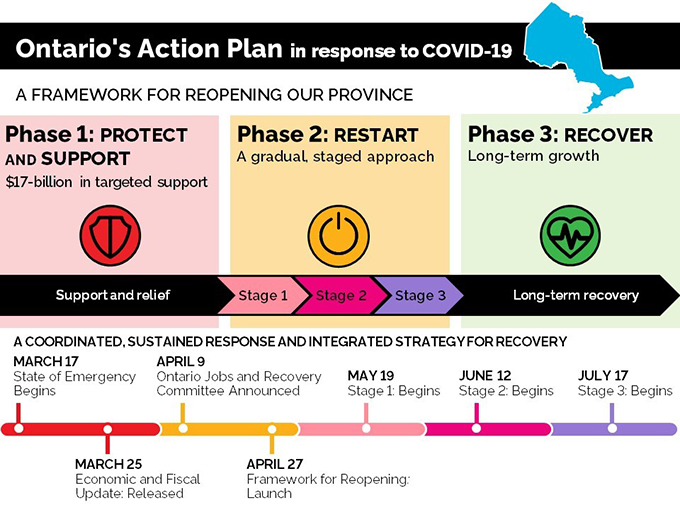 After almost half a year of being cooped up in our homes, many of us have family and friends that I'm sure we would all like to see and catch up with. Moorelands Kids' Habits and Qualities are a great way to look at how we can reconnect safely at a distance during Stage 3 of Covid-19.
HABIT: CHOOSE YOUR RESPONSE | QUALITY: RESPECT
While many of us are excited and ready to reunite with others, some of us may take extra precautions or choose not to participate in social gatherings yet. Let's all practice respecting each other's boundaries and choose to respond the best response while we reconnect.
HABIT: DECIDE AND PLAN | QUALITY: RESPONSIBILITY
Take time to plan the gathering! Stage 3 of Covid-19 has allowed us to now expand our social gatherings! Plan your social and physical distancing gathering with all the safety measures in mind. Bring hand sanitizer, an extra mask, gloves or wipes too! We are all responsible for ourselves, so plan ahead and be prepared for your needs!
HABIT: CONSIDER AND UNDERSTAND OTHERS | QUALITY: CARING
Phase 3 is all about considering others and caring for each other's needs. We should all do our best to consider physical distancing and extend extra kindness to those around us. We will never know who has been affected by COVID-19 themselves or through a loved one when we're out in public.
Also! It's great to note that the province of Ontario has provided a survey to see how you are doing! Feel free to fill this survey out today! https://www.ontario.ca/form/survey-economic-impacts-covid-19
HABIT: ACHIEVE MORE TOGETHER | QUALITY: TRUSTWORTHINESS
When we all abide by the safety measures, we achieve beating COVID -19! Let's all achieve the prevention of the spread of COVID-19 by doing our part during Stage 3. Whether it is staying home when you're feeling unwell or wearing a mask in public spaces. Let's also practice trustworthiness and be honest if we are feeling unwell. Trust those who you agree to reconnect with and be honest; if you are unwell it's okay to say "next time".
HABIT: TAKE CARE OF YOURSELF INSIDE & OUT | QUALITY: CITIZENSHIP
This one is very straightforward. Knowing we are responsible for ourselves, we should all take care of ourselves! For more on taking care of yourself emotionally and mentally (inside) and physically (outside), check out this hub post! Lastly, we could all exercise citizenship by simply adhering to the government laws and by-laws during this season where we all need to work together to prevent the spread.
For more insight and considerations to your social gathering check out this great step-by-step tool provided by the province of Ontario. https://www.ontario.ca/page/create-social-circle-during-covid-19
by Voda, summer staff
Support Moorelands Kids
Help us start Fall 2020 strong!
Moorelands Kids thrives with the support of our generous donors. COVID-19 took a financial toll on many charities, Moorelands Kids included!